Tropical Delight Smoothie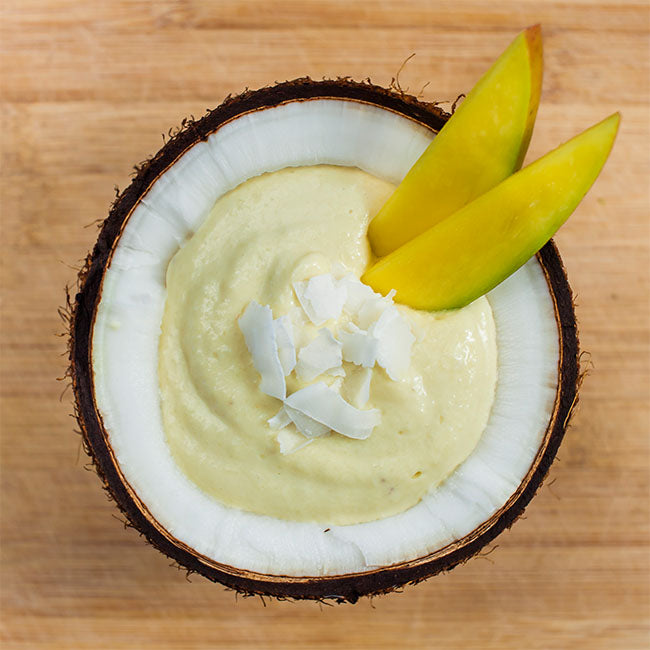 This tropical treat with banana, mango, and vanilla has a sweet, mild flavor and a pleasant creamy texture. Perfect for a pre-workout to provide the body the fuel it needs to gain muscle and burn fat! The perfect summer treat!
Ingredients
1 sliced banana
1 tbsp yoghurt
½ diced mango
1 teaspoon vanilla extract
Coconut milk or water to desired consistency
1 serve Just Natural or Smooth Vanilla Clean Lean Protein
Method
Place all ingredients into blender, blend on high.