Tropical Breakfast Green Smoothie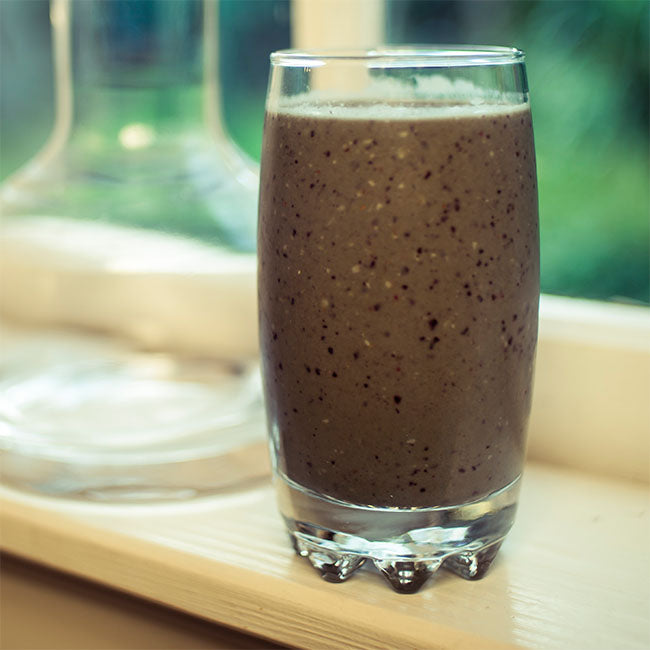 A nourishing and satisfying smoothie with the antioxidant power of blueberries. If you're pushed for time in the morning try this super healthy smoothie to start you day off on the right foot.
Ingredients
Almond milk to preferred consistency
2 tbsp yoghurt
½ cup blueberries
½ cup coconut flakes
1 frozen banana
1 serve Good Green Stuff
Method
Place all ingredients into blender, blend on high.