Protein Pina Colada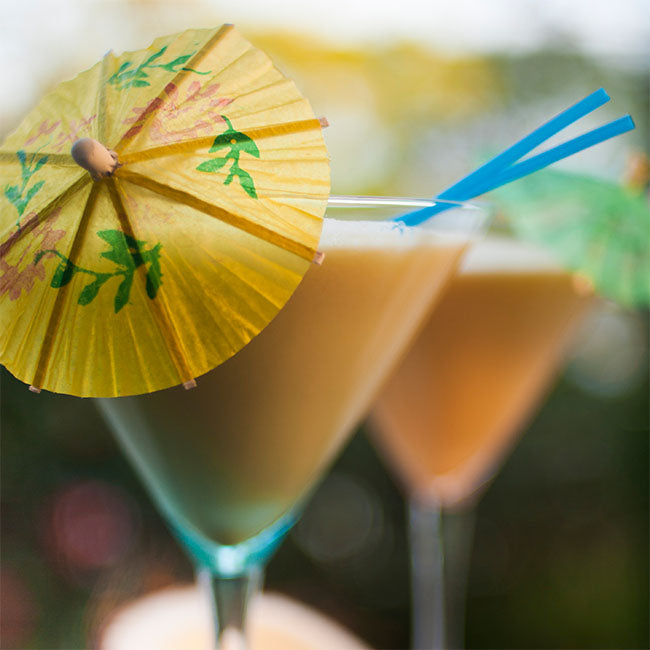 A healthy NuZest twist on a classic summer cocktail. A delicious creamy consistency, full of protein and immune-boosting pineapple. ItÕs like a tropical holiday. Enjoy!
Ingredients
½ cup sliced or diced pineapple
100ml coconut cream
100ml almond milk
200ml iced water
3 tbsp Smooth Vanilla Clean Lean Protein
Method
Place all ingredients into blender, blend on high.