Mocha Monkey Smoothie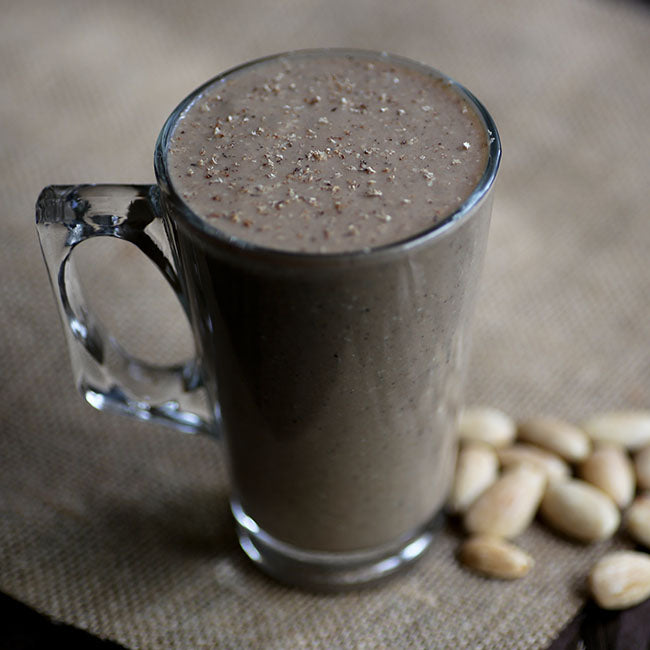 This mocha monkey smoothie hits the spot. It is easy to make, filling, and loaded with nutrients like potassium, fibre and protein.
Ingredients
1 cup preferred milk
¼ rolled oats
1 banana (peeled and frozen)
1 tsp chia seeds
½ serve Rich Chocolate Clean Lean Protein
½ serve Creamy Cappuccino Clean Lean Protein
½ tsp vanilla powder or extract
Pinch of nutmeg
Method
Add all ingredients to a blender and blend until smooth and creamy.