Green Machine Smoothie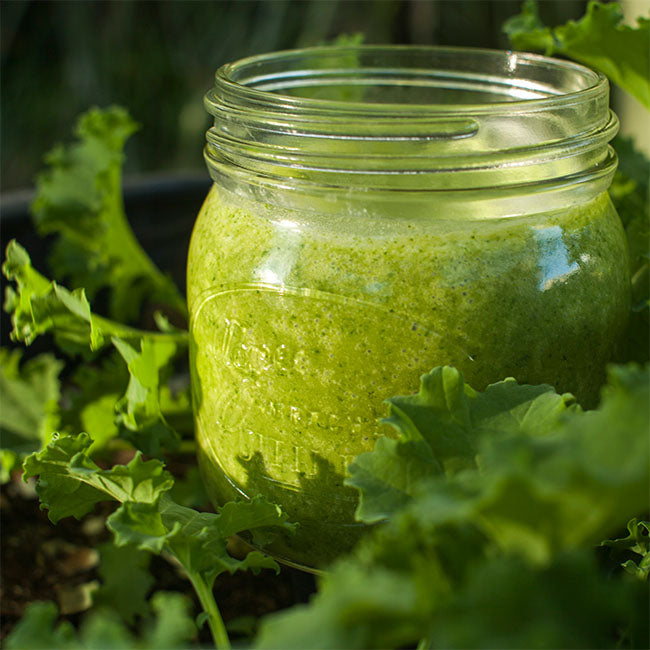 Green smoothies are all the rage these days, and for good reason. This super charged smoothie is a convenient way to get your daily dose of vitamins and nutrients from a variety of leafy greens, fruits, and Clean Lean Protein. This list of ingredients produces the prettiest, brightest green smoothie ever!
Ingredients
Handful kale
Handful chard
1 chopped green apple
1 sliced banana
Coconut milk to desired consistency
1 serve Just Natural Clean Lean Protein
Method
Place all ingredients into blender, blend on high.