Gingerbread Christmas Smoothie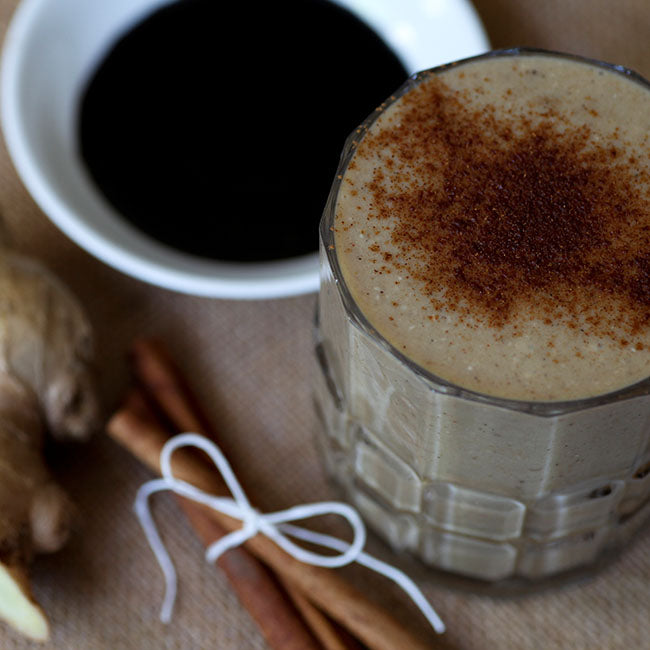 If you love gingerbread, you will adore this healthy, creamy gingerbread Christmas smoothie. Since oats are slow digesting carbs, this is a great pre-workout smoothie for lasting energy on the road or at the gym.
Ingredients
1¼ cup milk
1 banana (peeled and frozen)
1 tbsp blackstrap molasses
¼ tsp ginger powder
¼ tsp cinnamon
1 tbsp oats
1 tbsp shredded coconut
1 serve Creamy Cappuccino Clean Lean Protein
Method
Add all ingredients to a blender and blend on high until smooth and creamy.