Fruity Delight Smoothie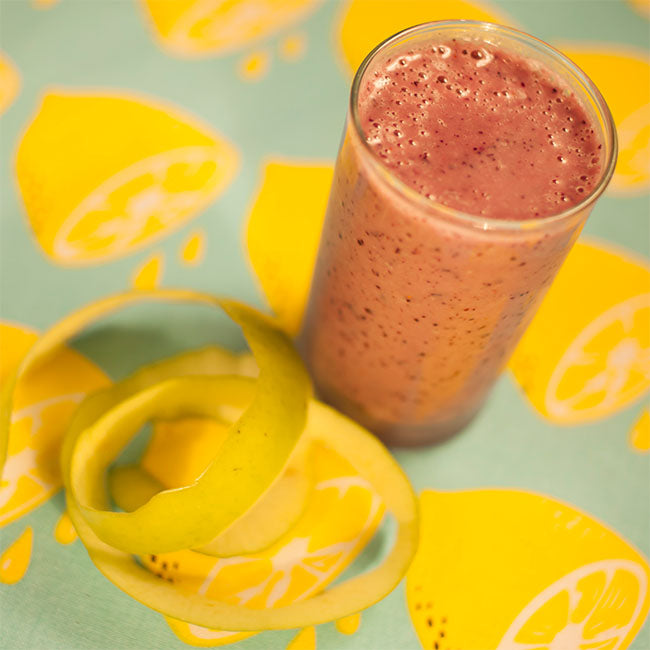 Thick, fruity, creamy, delicious and totally healthy! Simple to make, this Fruity Delight Smoothie is great for breakfast or an afternoon pick-me-up.
Ingredients
1 chopped apple
1 sliced banana
1 cup blueberries
Rice milk to achieve desired consistency
1 serve Just Natural Clean Lean Protein
Method
Place all ingredients into blender, blend on high.