Frozen Delight Fruit Smoothie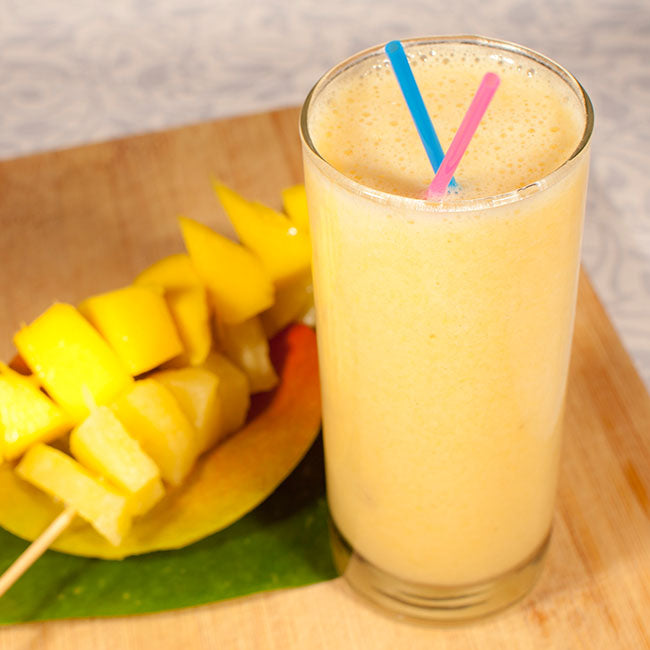 Cool down this summer with this fresh and tropical treat. ItÕs packed full of nutrients and sweetened naturally with fruit. You can even make it and freeze into popsicles for those really hot days.
Ingredients
1 banana (frozen without skin)
½ cup frozen berries or frozen mango
Ice cubes
250ml milk of choice or pineapple juice
1 serve Smooth Vanilla Clean Lean Protein
Method
Place all ingredients into blender, blend on high.