CHOCOLATE PEANUT BUTTER TRUFFLES RECIPE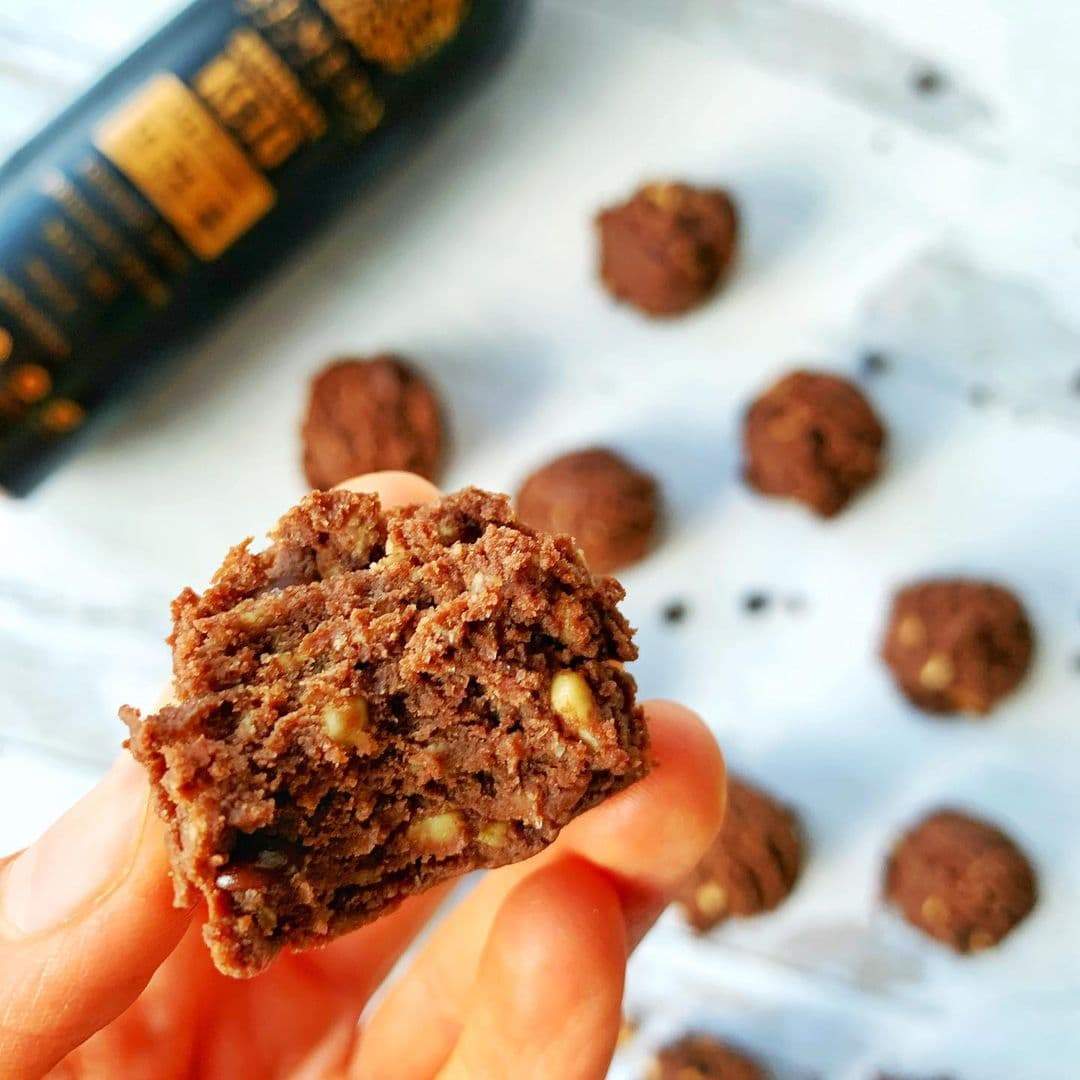 Ingredients
1/4 cup coconut butter
2 tbsp peanut butter
60g

 

Rich Chocolate Clean Lean Protein 
1 tbsp butter/coconut oil
1/2 tbsp monk fruit or alternative sweetener
1/4 cup almond milk 
1/4 cup chocolate chips
Method
Melt the coconut butter, butter/oil together in a bowl. 
Add in the protein powder, peanut butter, monk fruit or alternative sweetener, and almond milk to the bowl and stir well. 
Once dough is formed add the chocolate chips. Stir and then scoop out either with a cookie scoop or roll into balls!
If you're feeling extra lazy, just leave it as cookie dough! This recipe does not disappoint either way!